JeepFest 2022
2022 Jeepfest in Jasper, GA
When it comes to off-road fun and adventure, nothing beats a Jeep. Versatile and stylish, Jeeps are made for the mud and can take you places you never thought possible. The 2022 Jeep Fest was a weekend chock full of mud, obstacles, food, live music, and all things Jeep. With the goal of raising money for charity, Jeepfest is always a great event for our community.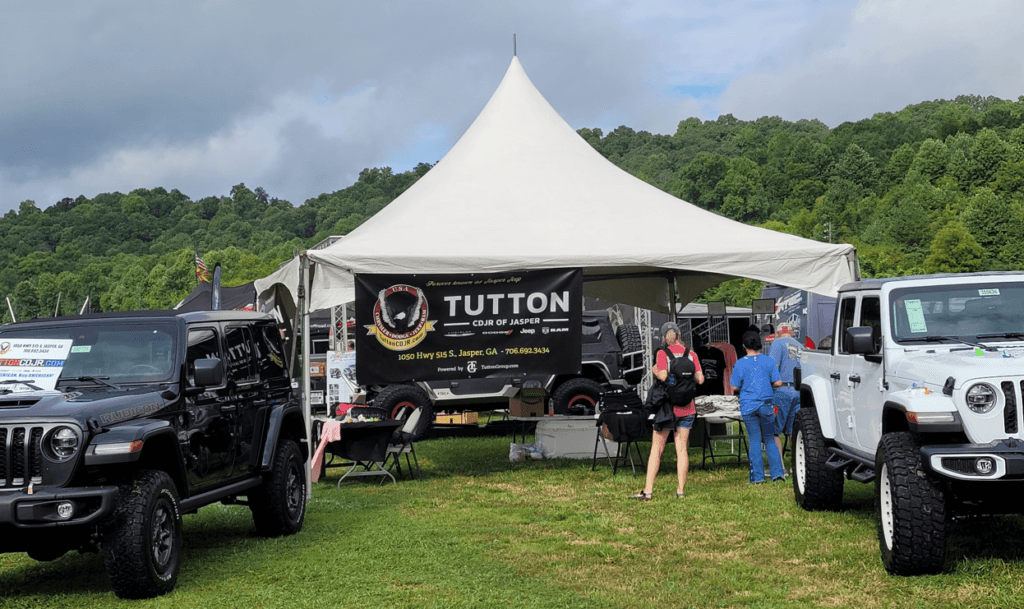 About Jeepfest
Jeepfest is a proud, Jeep-only event, so keep your Toyota or your Chevy at home. During the fest, contestants enter their Jeeps and off-road skills in a battle across obstacles and various terrains. Jeepfest is a three-day event, so we invite you to hang with us all weekend and camp in the great outdoors. There is always tons of stuff to do at Jeepfest, whether it be competing in the competition or enjoying the many vendors located on sight. With live music and dozens of events, Jeepfest is always exciting from start to finish. This past year's Jeepfest was a resounding success. We were able to raise a ton of money for local children and had a blast while doing it. Whether you plan to enter next year's competitions or are interested in enjoying the fest as a spectator, we would love to see you out next year. We would like to give a huge shout-out to all of the volunteers, vendors, and competitors for helping us keep this amazing community event alive and popping for yet another year.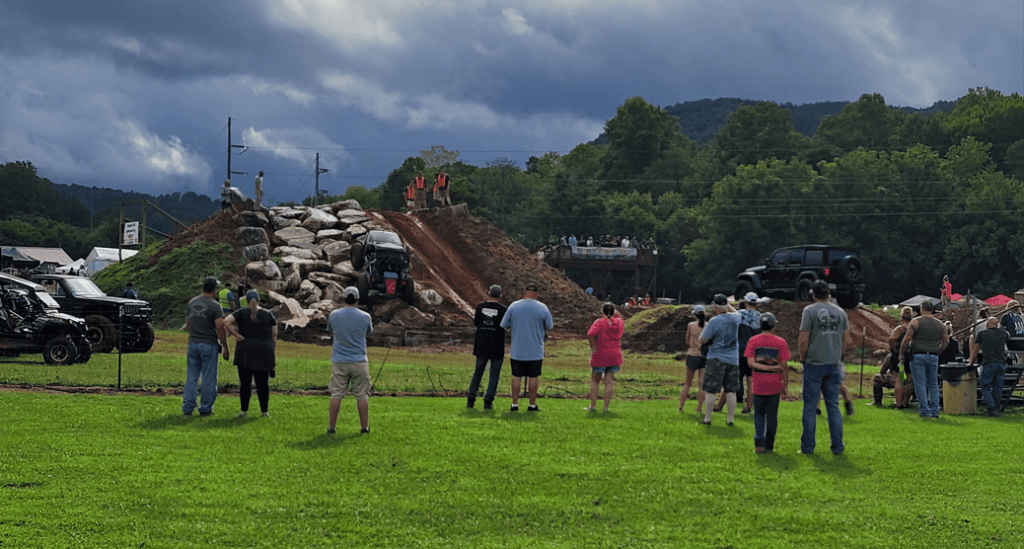 Benefitting Charities
There's no way around it. Children are the future of our families, communities, and our great nation. That's why Jeepfest is all about raising money for charities that take care of kids. A local non-profit, the Sheriff's Foundation, puts on Jeep Fest and divides 100% of the proceeds amongst local charities that are most in need. Charities include the Special Olympics for Pickens County, the Boys and Girls Club, Georgia Sheriffs' Youth Homes, the Jasper Youth Sports Association, and much more! Donate or help sponsor next year's Jeepfest to help your local community thrive for generations to come.
Mark Your Calendars for Next Year's Jeep Fest
With its continued success and increase in popularity, Jeepfest is set to return to Jasper, GA, in 2023. Registration for the event will open up in the middle of summer 2023, with next year's event slated to take place at the end of August and the beginning of September. The next Jeepfest will be here before you know it, so be sure to make plans in advance and give yourself plenty of time to practice for the upcoming festivities.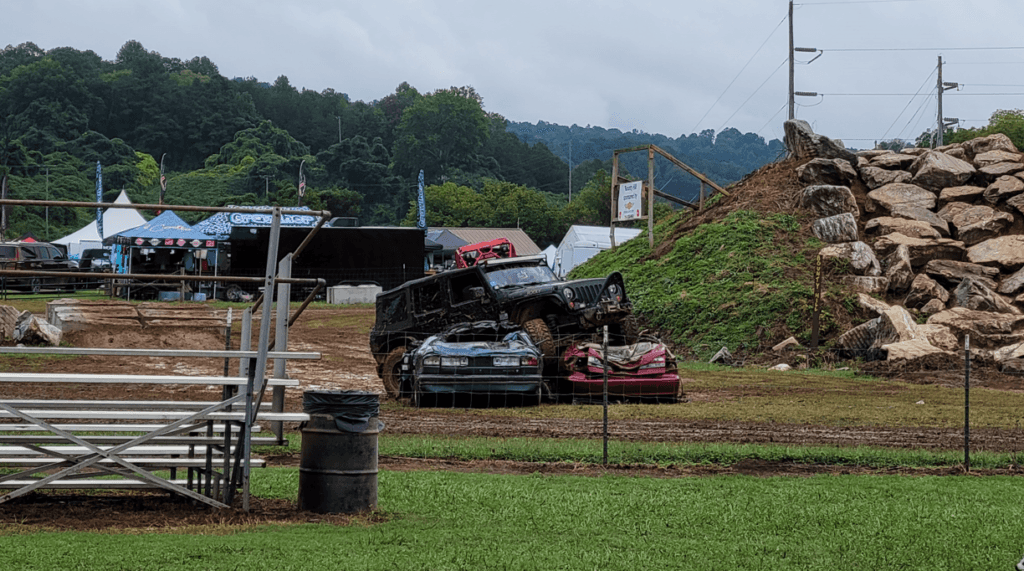 Contact Us to Learn More
Would you like to learn more about Jeepfest 2023? Get involved next year as a sponsor, volunteer, or competitor for an experience you won't soon forget. Contact us to learn more about Jeep Fest 2023 and learn how you can get involved in this great event.