Benefits of Fuel-Efficient Pre-Owned Vehicles in Jasper, GA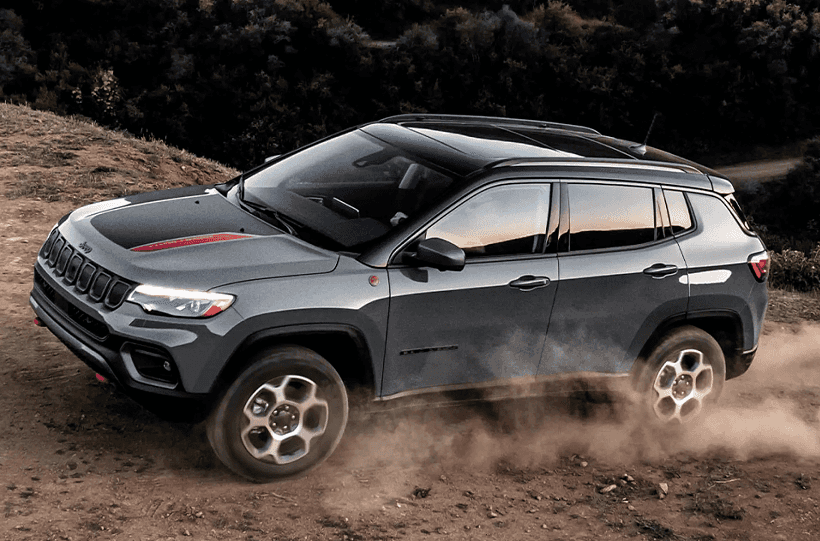 When looking at the pre-owned car market, fuel efficiency should be a top priority. The environmental benefits are obvious but you can also feel the impact in your wallet. You get better mileage for less money, allowing you to save up to hundreds each year. Our used vehicle selection has specific tags for our high MPG vehicles allowing you easy perusing capabilities. Shop now and schedule a test drive to begin your car buying process today!
Shop Now
Why Buy High MPG Vehicles
High MPG vehicles have a range of benefits. Primarily, they're simply more affordable. Depending on your specific vehicle, a high MPG could save you a lot of money over the years. For long road trips, you'll have to stop less often along the highway. In the city, where constant stop-and-go traffic can really tax your gas tank, you will reap the benefits of a fuel-efficient vehicle incredibly quickly. There are plenty of environmental benefits to consider. Fewer stops at the gas station means less gas is burnt, leading to reduced emissions across the world.
Financing at Tutton Chrysler Dodge Jeep Ram of Jasper
Financing a used vehicle has never been easier. The experienced staff at Tutton Chrysler Dodge Jeep Ram of Jasper goes out of their way to make the process as transparent, clear, and easy as possible. Our staff has a long history of working with a wide variety of credit levels. No matter your situation, come and talk with us and a great deal, built for you, will be yours.
You can also value your current vehicle for potential trade-in opportunities. Using our online form you'll get an accurate idea of what your vehicle is valued at, compare it to the vehicle you want, and then you can see how much you'll owe when you arrive. You can start applying for financing today by answering a few simple questions and letting our financing team do the rest.
Visit Our Finance Center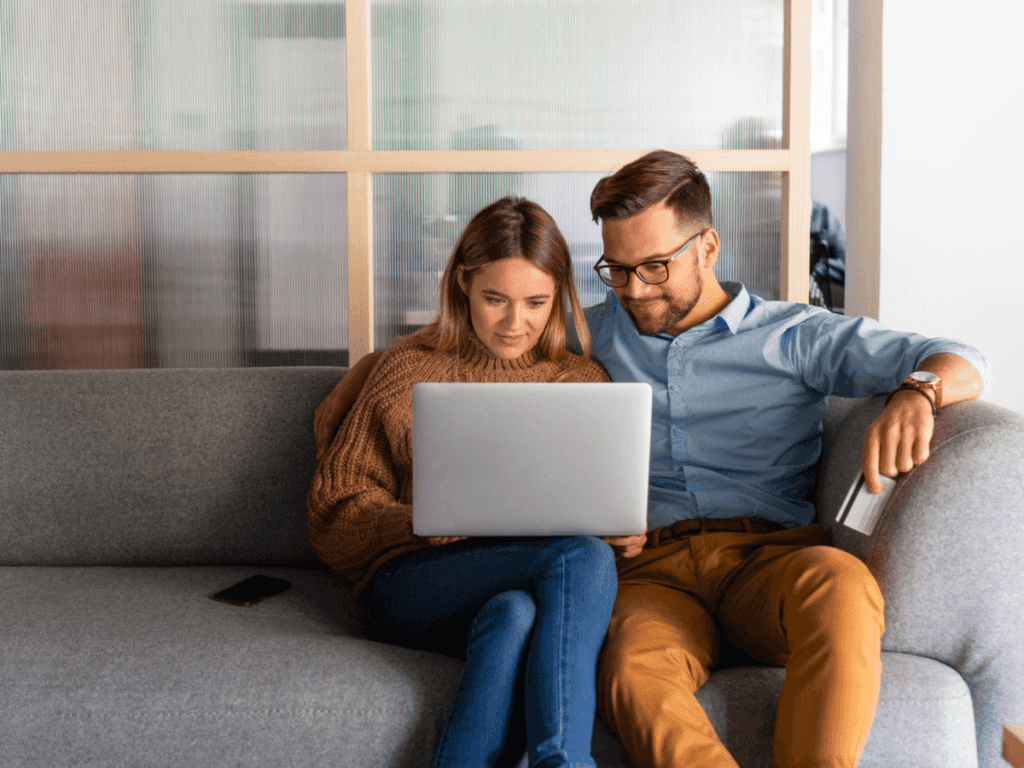 Why Buy At Tutton Chrysler Dodge Jeep Ram of Jasper, GA
Many car dealerships utilize shady tactics, pressure, and convoluted processes to get as much from you as possible. Drew Tutton, and the staff at Tutton CDJR, take a stand against that because of their commitment to family and community. Drew Tutton works with the locals, sends his kids to the same school, and lives in the same community. He serves others honestly because these are his friends and neighbors. Drew has instilled that same level of commitment to everyone on his staff, from the financing office to technicians. As a result, Tutton CDJR has a long successful history of selling quality vehicles at excellent value for the whole community.
Shop Now
Schedule A Test Drive Today!
Reading about vehicles is a great way to get started but you'll never know if a car is right for you unless you get behind the wheel yourself. To that end, schedule a test drive online and experience our beautiful 32 acres of land for yourself. It's as easy as browsing our online catalog, finding something you like, and scheduling a test drive then and there. We're excited to have you visit and if you have any questions or concerns, give us a call! We'd love to hear from you and be more than happy to help.