Why Buy Certified Pre-Owned Vehicles in Jasper, GA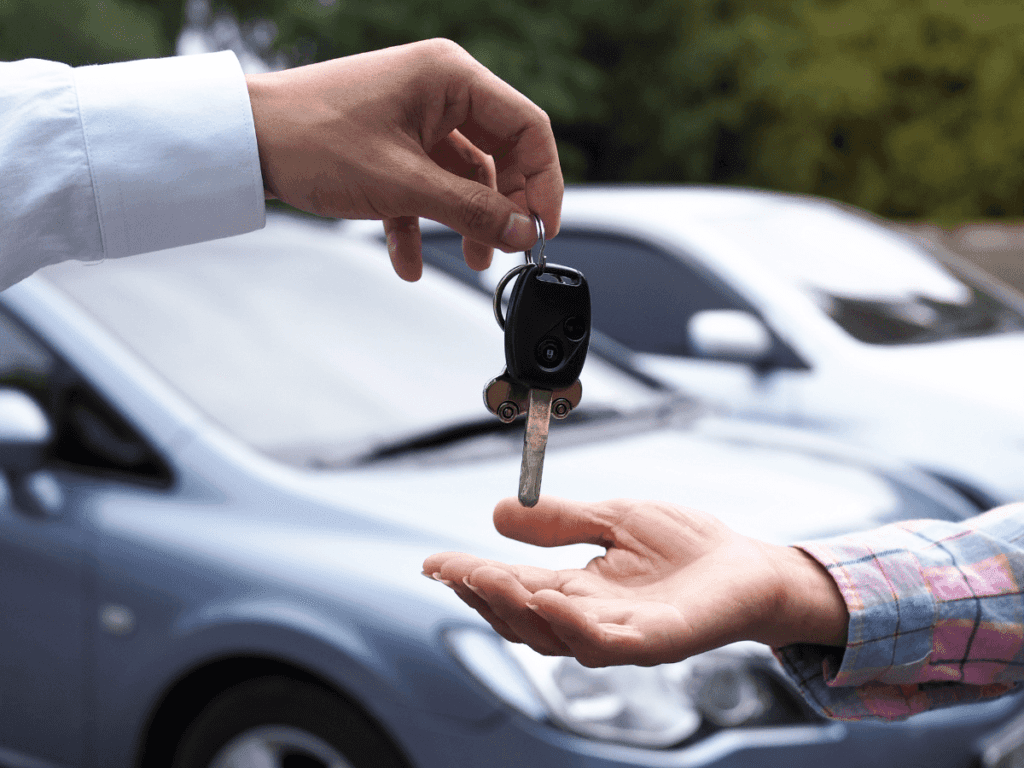 A lot of people hear the words, "Used Car" and say "Nope." Or the words "Used-Car-Salesman" and make up an emergency. There's a wildfire in the middle of the Ocean! But show them 32 acres of Certified-Preowned Chryslers, Dodges, Jeeps, and Rams. They'll say, "I'll have a look around."
Tutton Chrysler Dodge Jeep Ram in Jasper, GA isn't your ordinary car lot. It's a trusted source to buy and maintain your vehicle and to ensure you and your passengers are safe on the road for many years to come.
Shop Certified Pre-Owned
Why Tutton Chrysler Dodge Jeep Ram?
32 acres of inventory is no exaggeration, we are here to provide our customers with as many options as possible to find the vehicle of their dreams. If you don't have the time to stop by our lot in person we make it easy to explore all of our vehicles online. If you fall in love, you can buy one instantly. The focus of our website is to put the buying process back in the hands of our customers, making sure you feel fully in control during this important decision.
Financing, trade-ins, maintenance scheduling, and shopping can all be done online. Unlike some other car lots that leave you on hold, Tutton Chrysler Dodge Jeep Ram is a one-stop shop that's here for your automobile needs. We're here to make sure you feel completely comfortable as you drive off the lot with your new vehicle.
Why Certified-Preowned?
A new car loses 20%-30% of its value after one year on the road. That's almost one-quarter or one-third of what you paid for it. This is why our founder Drew Tutton took a special interest in quality Pre-owned vehicles, and assembled top-notch technicians to refurbish his high-quality trade-ins for resale. Every pre-owned ride comes with a warranty and almost all the advantages of a brand-new car. And some of them are practically brand new. Why spend an extra $5,000 for the same car at another dealership? Shop our certified pre-owned selection today and save big.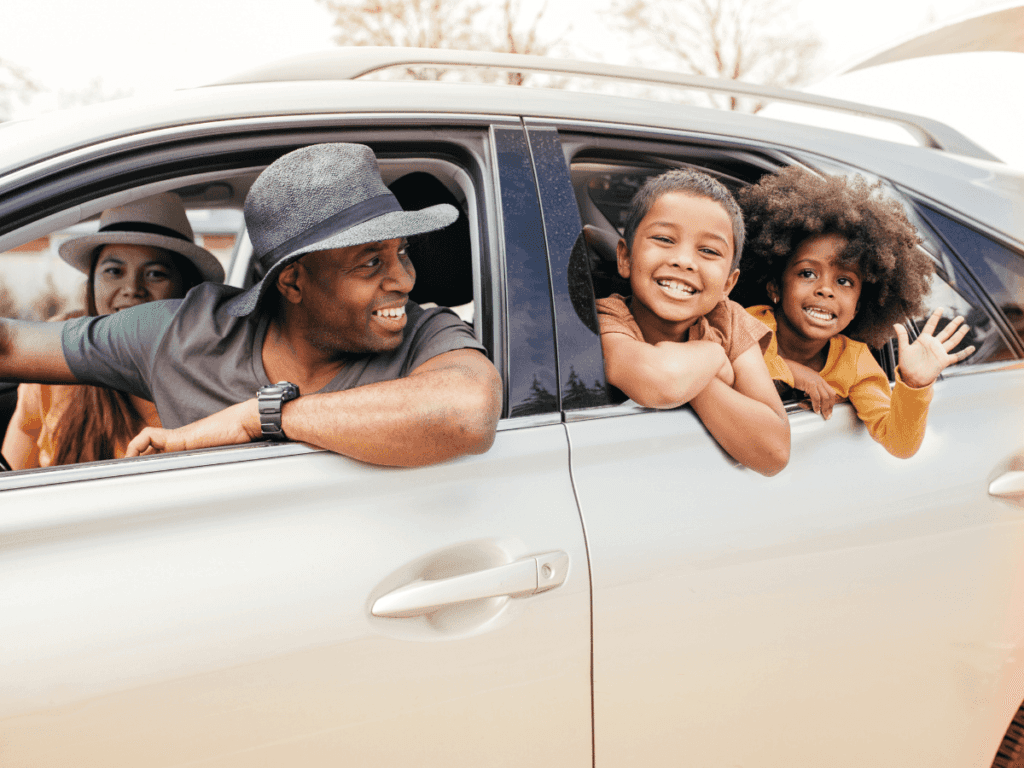 Reliable Maintenance at Tutton CDJR in Jasper, GA
Maintenance is very important when it comes to pre-owned vehicles If at any point you find yourself in need of maintenance bring it on into Tutton Chrysler Dodge Jeep Ram. Our certified, expert technicians only use authentic parts. They will treat your vehicle with the love and care that your vehicle deserves, and ensure you and your passengers stay safe on the open road.
Shop Certified Pre-Owned
Financing is a Breeze at Tutton CDJR
Online financing, I can do that? Yes, you can. Our highly specialized and experienced financing team is here to work with you to find the best payment plan and financing options for your budget. Our goal is to see you pull off the lot in a brand new ride, shop with confidence knowing that the Tutton financing team is working for you.
Visit Our Finance Center
We're Here to Help at Tutton CDJR of Jasper, GA
Still unsure about your decision to purchase a Certified-Preowned Vehicle? Our customer service experts are standing by at 470-649-1117, ready to answer any questions you might have. You're also more than welcome to come see us in Jasper, GA at 1050 Highway 515 South, Jasper, GA 30143. The Tutton family is here for you, come see us today!